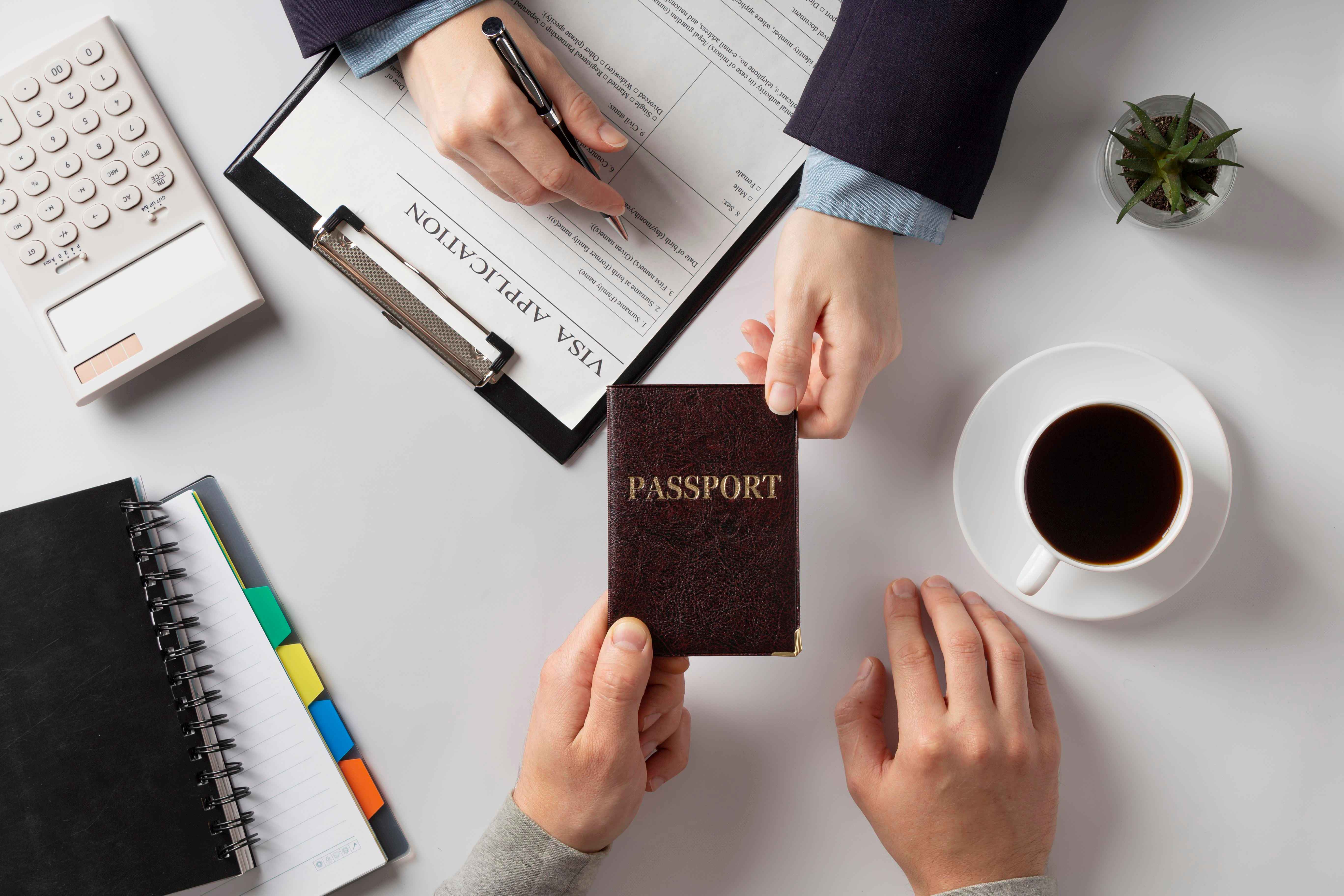 Passport
Apply your Passport through Online!
A Passport is an essential travel document for those who are traveling abroad for education, tourism, pilgrimage, medical attendance, business purposes and family visits.
Under the Passport Act 1967, the Government of India issues different types of passports and travel documents such as Ordinary Passport, Diplomatic Passport, Official Passport, Emergency Certificate and Certificate of Identity for the purpose.
Tracklink passport services has made the Apply Passport through online.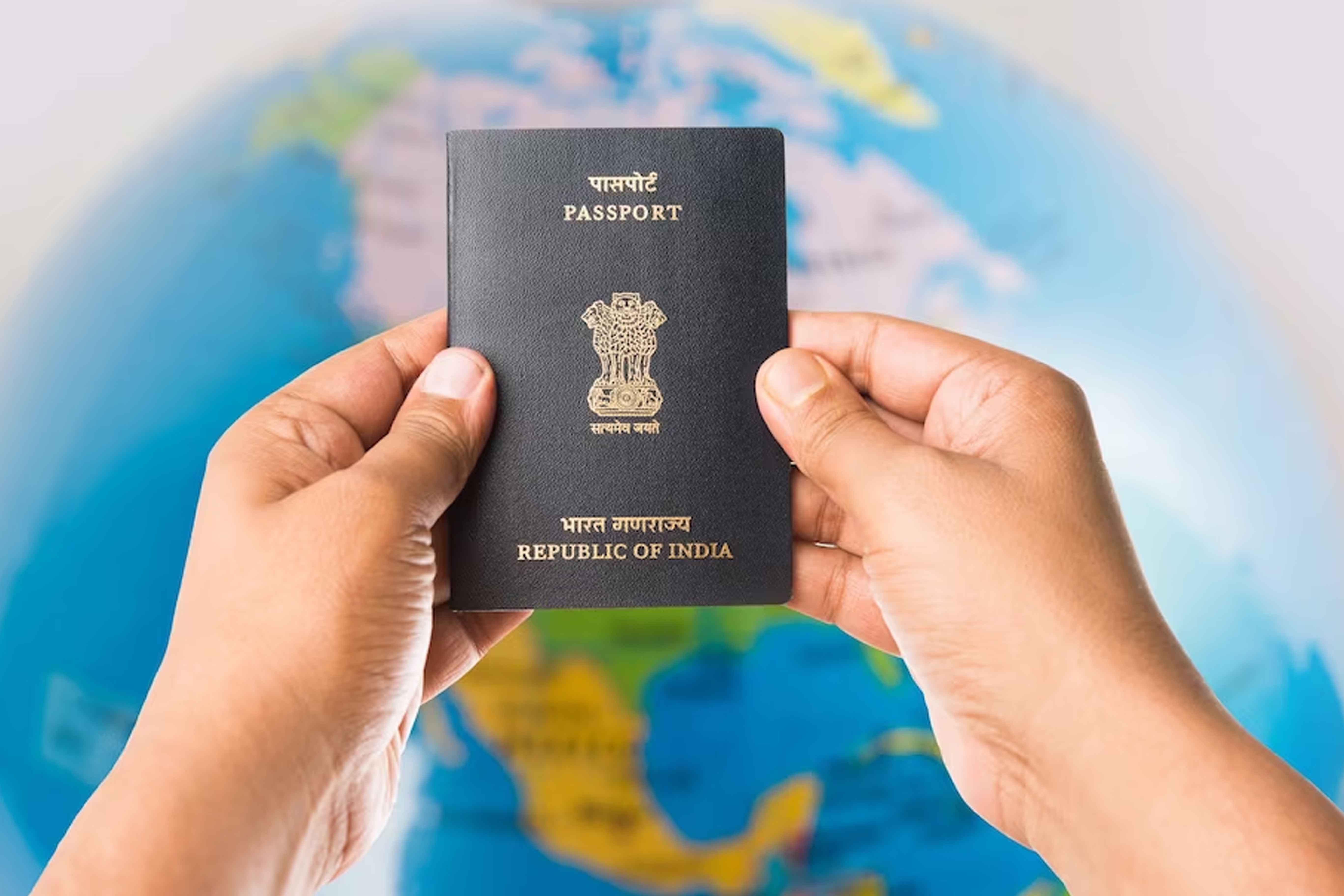 Passport Renewal
Striving to avail Passport Renewal ? Don't worry Tracklink has got your back! A passport is a crucial document you have never to forget when about to travel abroad.
The official document serves as proof of Indian citizenship and identity during your time overseas. We, at Tracklinkvalue quality and regard customer satisfaction as our prime motto. You can get all your passport needs to be met with us as we sail through all the processes seamlessly.
Passport got expired or requires a change in your personal information? Connect with us and apply for your passport renewal at the earliest for a hassle-free service.
Passport renewal in or re-issuance is possible in the following situations :
Validity Expired
It gets damaged
Lost case
Stolen
Exhaustion of pages
Change of appearance
Change of name
Change or addition of spouse name
Change of address
Deletion of ECR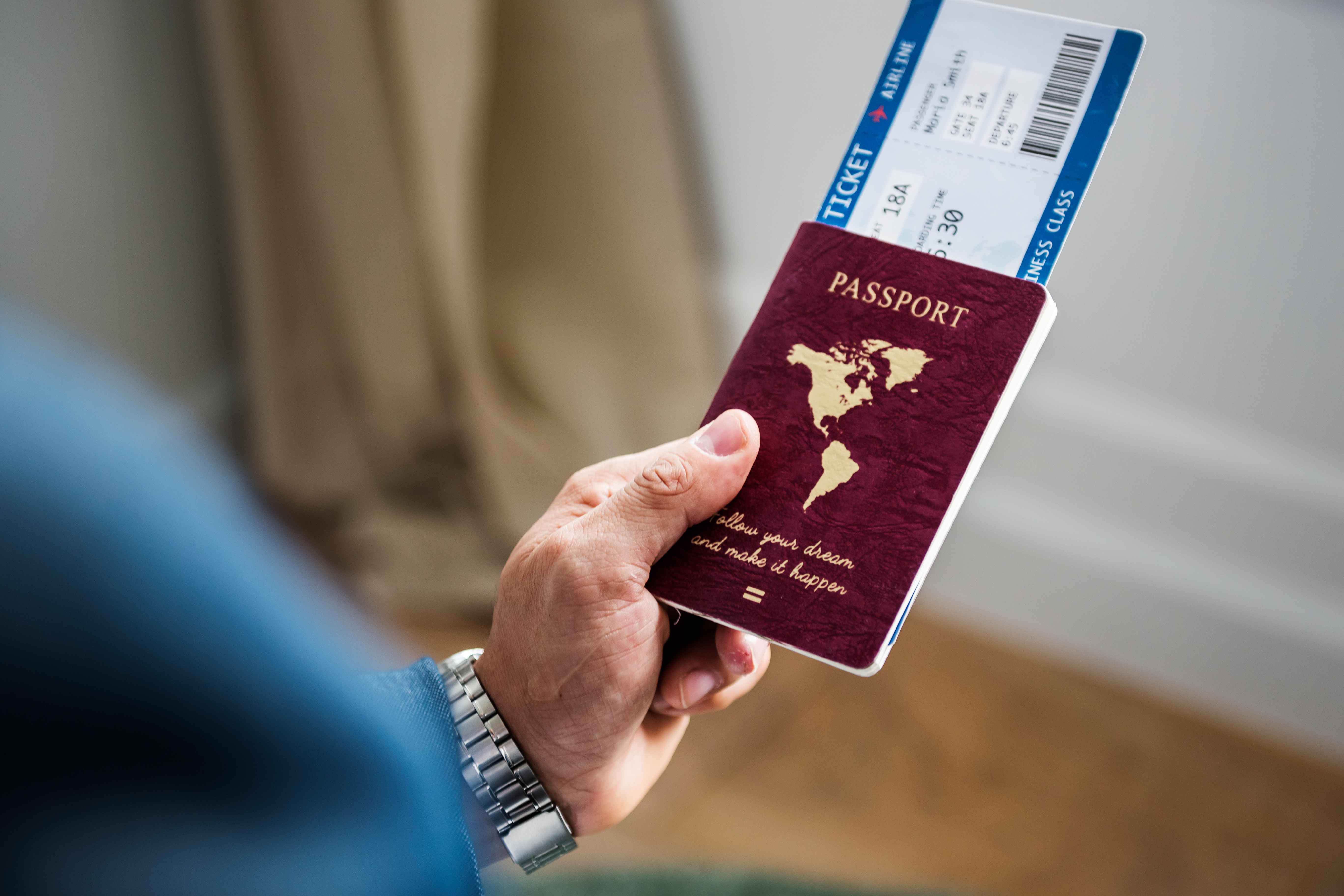 New passport
Tracklink has made applying for a passport online is more flexible and simple.
Simply complete the form for passport online apply , make the required payment, and sit back and relax in the comfort of your own home.
The rest of the passport application process will be handled by professionals.
You no longer have to be concerned about the documents or anything else.
Our door-to-door service and passport tracking process set us apart from the competition, allowing us to provide our customers with exceptional service.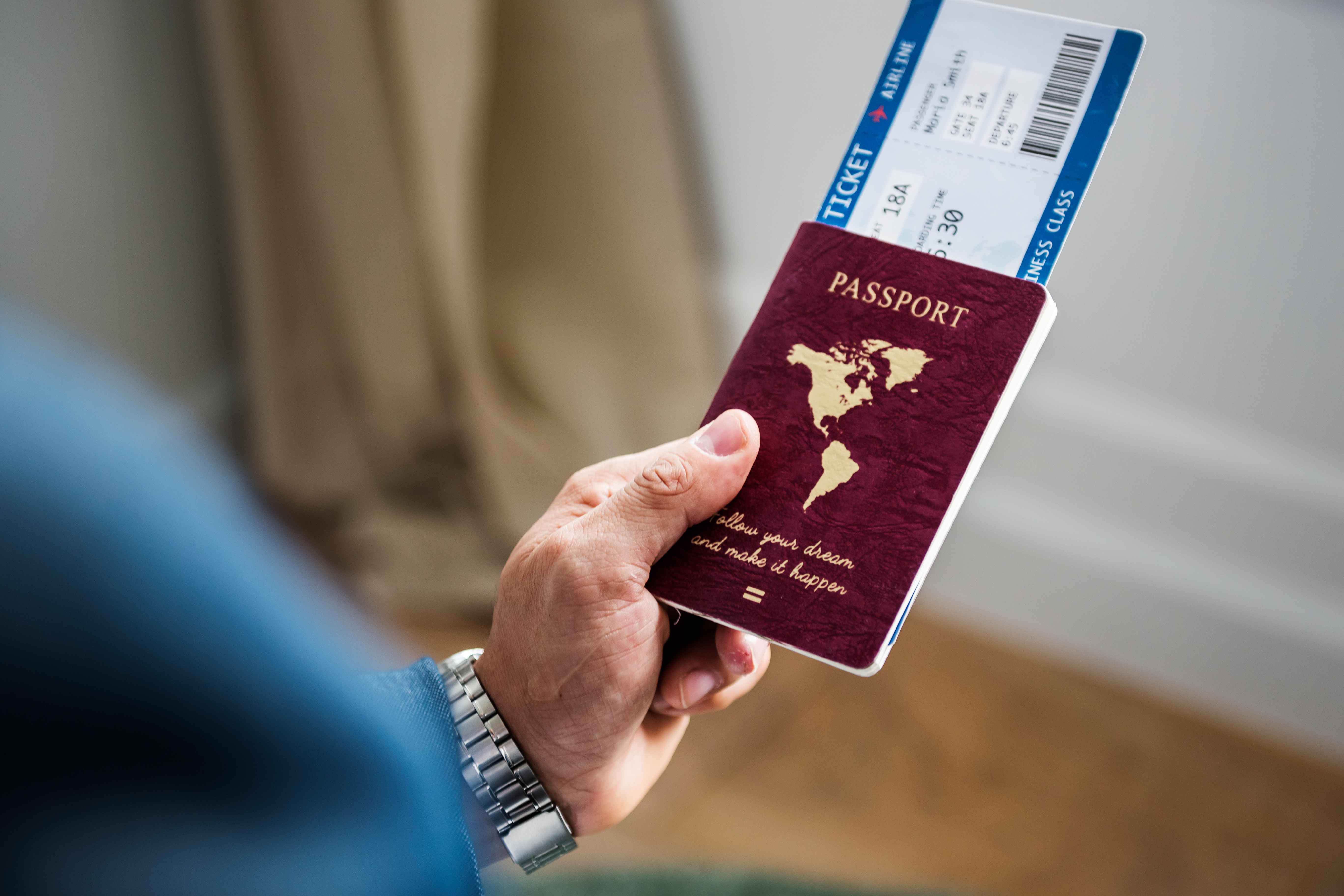 Activities include :
Accurate documentation
Filing of Passport application
Getting a convenient time slot
Tracking the passport status
Updating the customers proactively about the progress